SOAR WITH SPECIALIZED
INDUSTRY
We are people who make a difference around the world. Learn more about our approach to sustainability.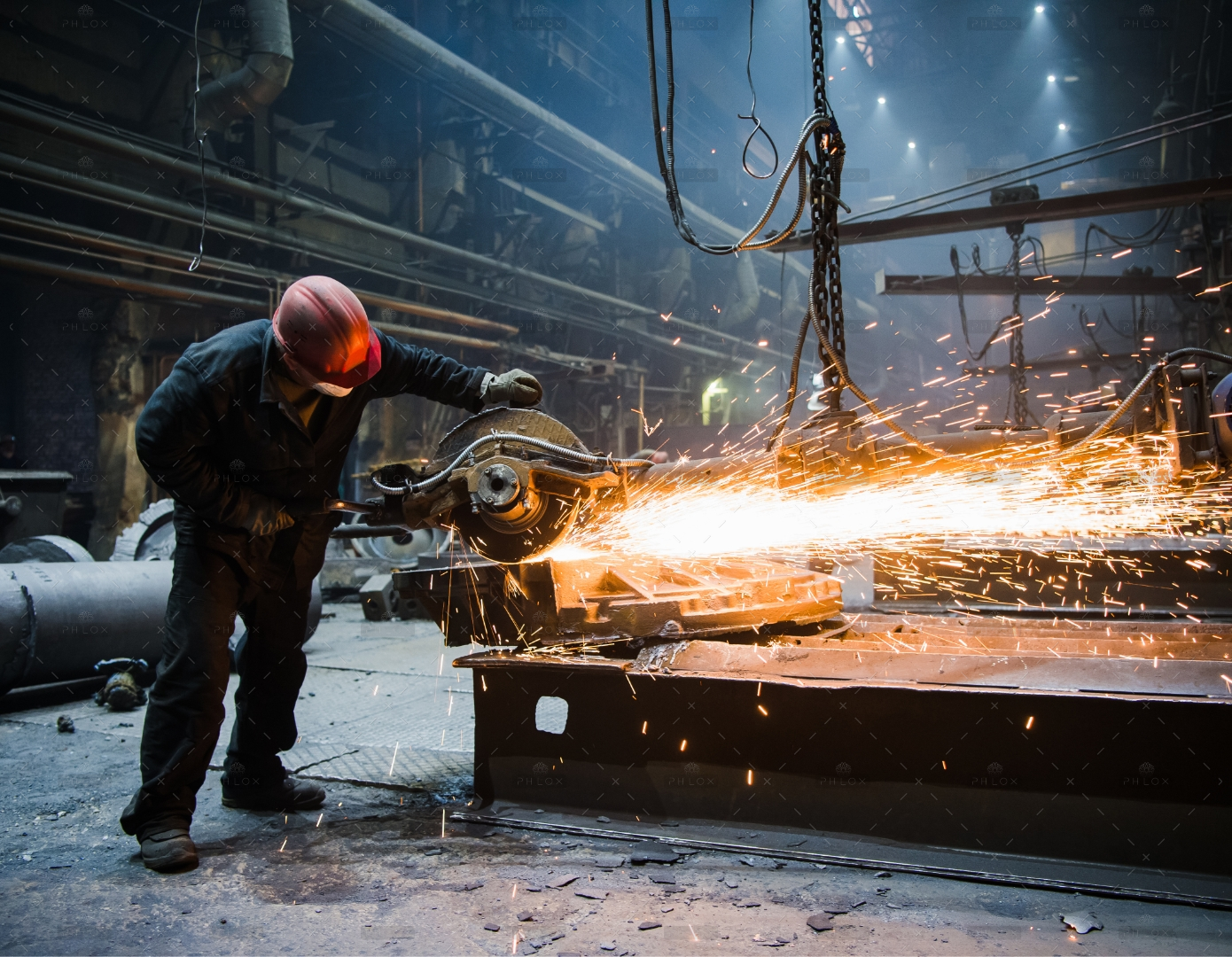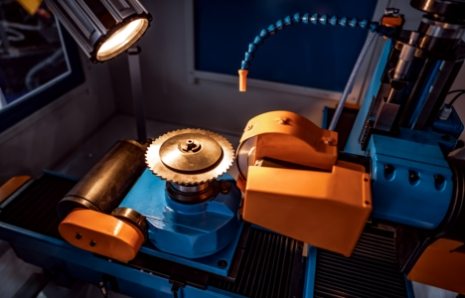 Always Deliver More Than Expected
We focuses on the trading of Alloys (Aluminum, Copper, Lead & Zinc etc.). Due to the extensive ground knowledge and relationship with yards globally, we are able to continuously procure & supply alloys, metal scrap & oxide to our global clients with assured quality, timely delivery & clear documentation.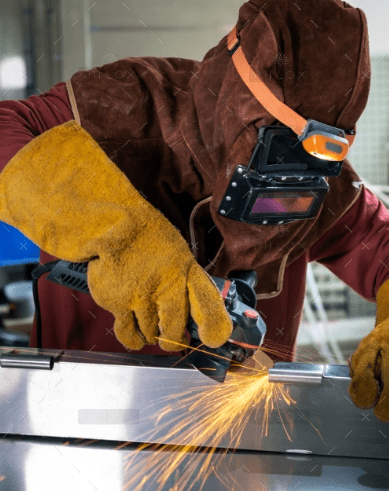 We Are Leader In Industrial Market

+971 508797843
CEO of Specific FZE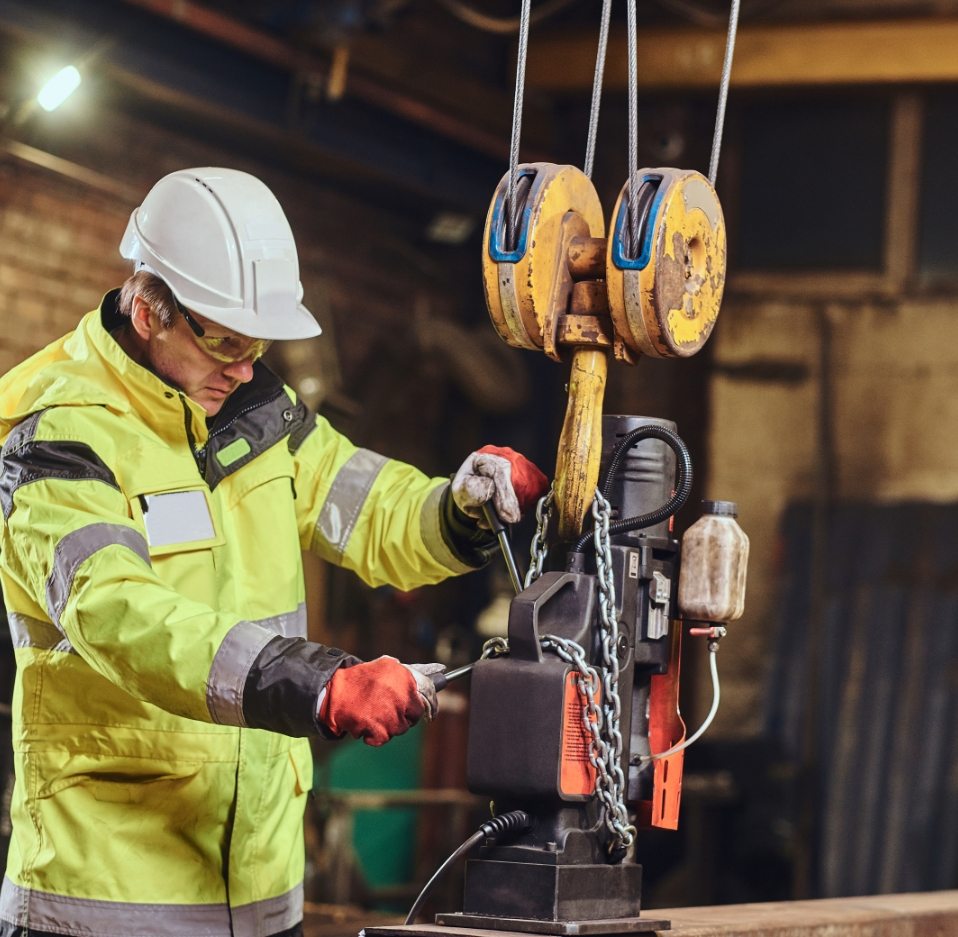 We consider quality, delivery, and costs to provide consistent proposals covering everything from the material quality and materials (mainly non-ferrous metals) to the manufacturing method and delivery.